Site Search
All the images can be used for laser engraved gifts, wooden signs under 580mm long, lasered metal signs & award plaques and printing
Most of the images - apart from those with very fine lines - can be used for deep engraved signs & memorial plaques and cut vinyl signage
Only the bold silhouette style images can be used for signs which are sandblasted i.e. stone and larger wooden signs.
Single Colour World Logos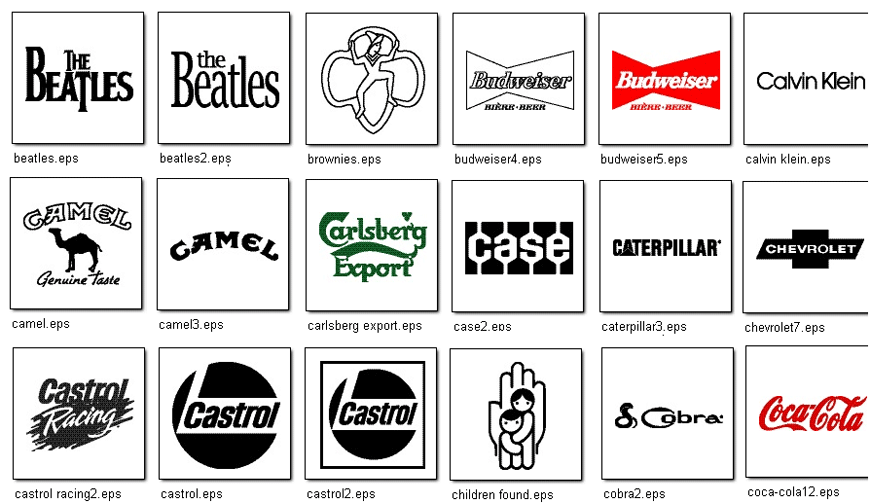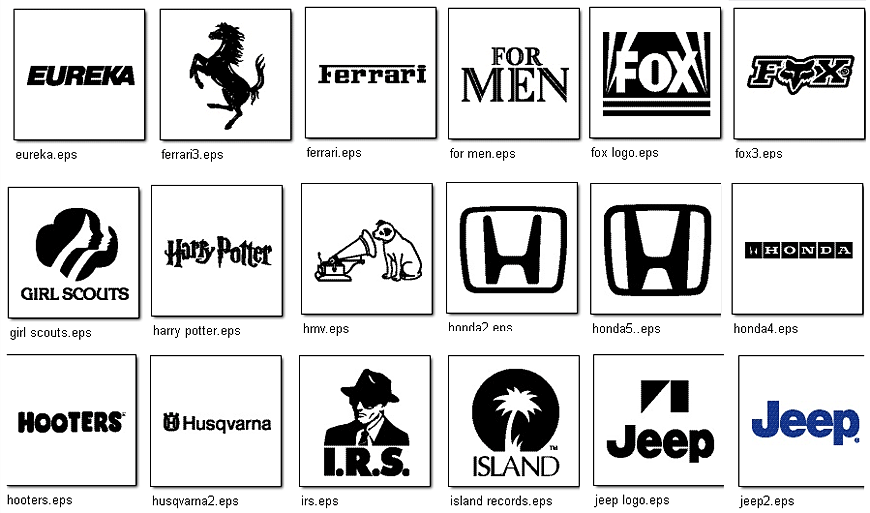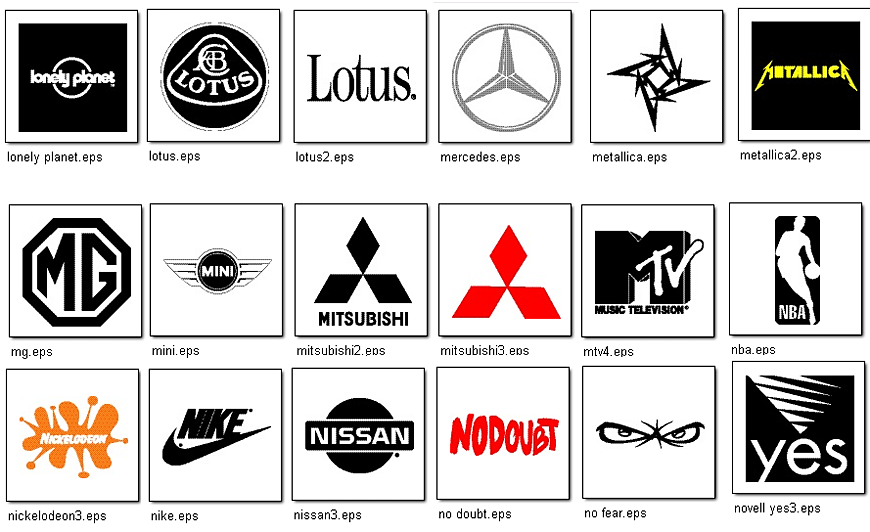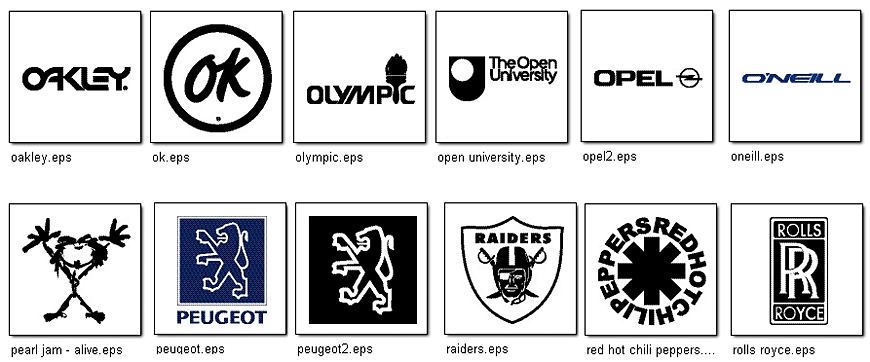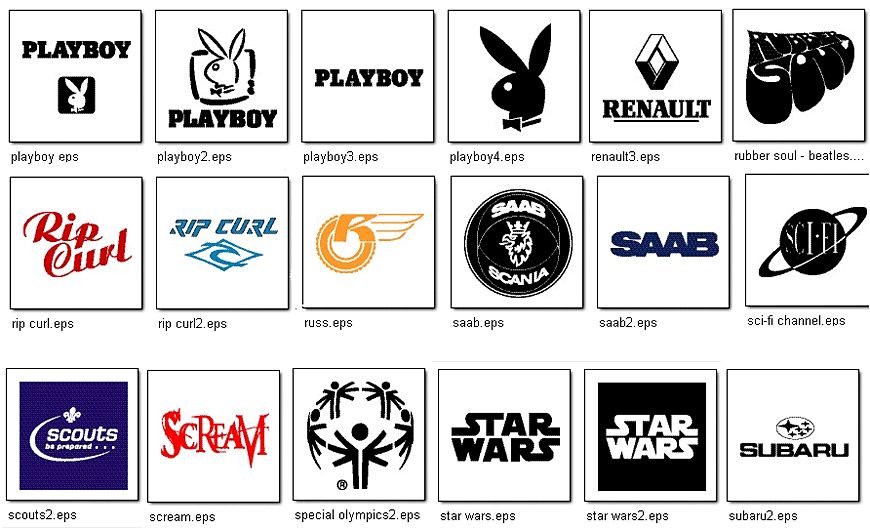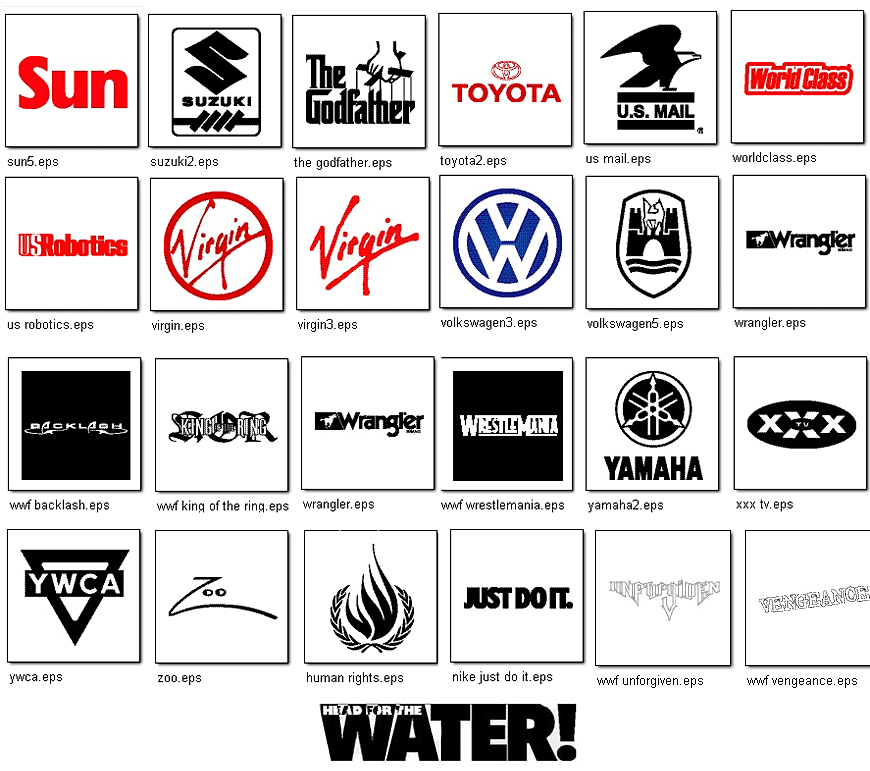 The above images can be used on any of our signs. They can also be cut as stickers - prices below

Size

Maximum Dimensions

Plain
Colours

Reflective/Metallic
Metalised

XSm

225mm x 225mm

£3.95

£5.25

Sm

300mm x 300mm

£5.95

£7.45

Med

450mm x 450mm

£8.75

£12.95

Lg

600mm x 600mm

£16.35

£21.95

XLg

600mm x 900mm

£19.15

£31.95

XXLg

600mm x 1200mm

£24.75

£41.95
There is a one-off admin charge per order - £7.50
These can be applied to vehicle bodywork or any smooth surface.
For a selection of plain colours - Click Here
Reflective Colours - silver/white, red and black
Metallic Colours - gold, silver, light blue, dark blue and purple.
Metalised Film - gold chrome, silver chrome, brushed gold, brushed silver and carbon fibre
Didn't find what you were looking for?
Click on full colour
Site Map
or use search bar at the top of the page
Made in the UK. Our team at The Sign Maker looks forward to helping you with your memorial plaque.